Summer 2020
For two weeks during the Summer the Center for Professional Education of Teachers at Teachers College, Columbia University host Literacy Unbound – to reimagine literacy through performance. The 2020 institute had to adapt to remote learning which meant that instead of a live theatric performance participants created short films. I worked with the facilitator and players (both teachers and students from around the world) to help them create a remote, film interpretation of Jhumpa Lahiri's short story collection, The Interpreter of Maladies.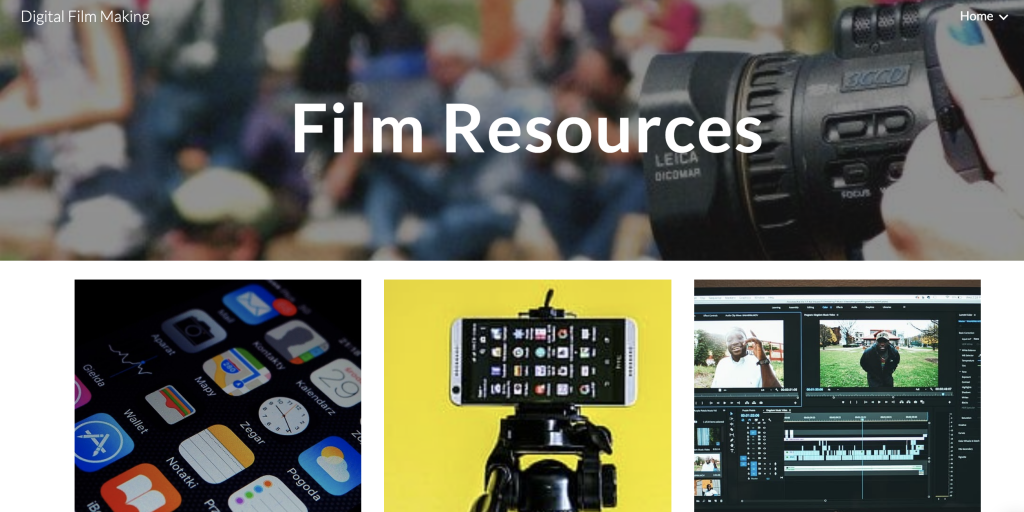 2014 -2017
I worked at the American Museum of Natural History as a Digital Media Educator. During my time at the museum I taught classes in paleontology, astronomy, archaeology, and anthropology. One such class was called What Happened to the Neanderthals? in which students learned about neanderthals and ancient humans to hypothesize as to what might have happened to them. My job was to help them modify a video game to create a digital diorama.
2014 – 2015
After graduate school I spent a year as a Teaching Artist in the Bronx as an after school Maker Instructor through the Dreamyard Project.