In the great expansion of a single life we've seen Veronica Black take on many collaborative challenges. As a young rebel she defied standards to encourage colleagues and neighboring community members to rally against harsh muddy sandbox mandates. Though she was condemned to never make mud in the sandbox, this didn't mean that she couldn't orchestrate others in a "Bring a Single Cup of Water" drive to create mud in the sandbox. As a motivational leader at a young age, Ms. Black showed that when obstacles stand in her way she calls upon her unwavering creativity to push her community to work together to accomplish a goal.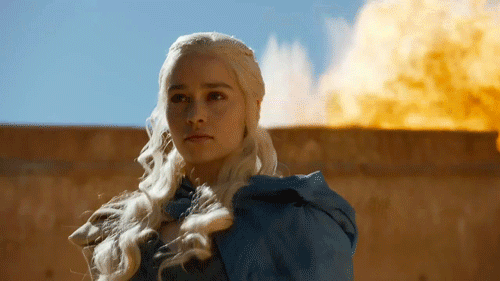 Throughout her life Ms. Black found herself taking on (advantageous ) adventurous projects. During her college years many such projects fell at her artistic feet. As a young filmmaker she collaborated with other inspiring storytellers to spend an enchanted summer in the desert documenting, editing, and exhibiting short films of international artists as they created work for a site-specific biennial. As a developing storyteller, she drove into this new world and learned from her peers, integrating traditional tactics while displaying prowess within the new digital realm of filmmaking. Her fearlessness to take on new challenges and learn from the people around her allowed the short documentary piece she produced to stand out in the final installation.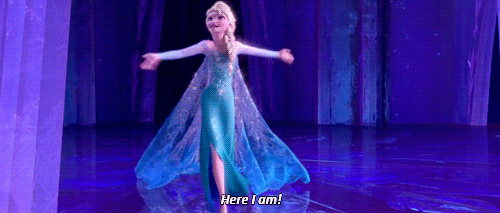 These events catapulted her into a promising future of digital media. Within the last few years, we've seen Ms. Black's career morph into the educational sphere, a new terrain for the media creator. At times she's been the epitome of the fish out of water teaching technology and art in the new world of public schools, as well as 3D modeling and science in one of the largest history museums in North America. Even though she grew up a home schooler, Ms. Black powers through her limitations and boldly seeks out opportunities to learn and advance her knowledge. She has taken this new path of learning and combined it with her love of storytelling through the digital arts. Her contributions in exhibition learning and digital literacy will no doubt bring Ms. Black into the rich and thriving community of a creative, like-minded, and collaborative cohort, with her abilities to build bridges and bring a charming optimistic point of view into the mix.