Perishable Bodies is a series of garments made from food that are an interpretation of the skin as a metaphor.
My thesis is exploring the skin as metaphor by designing a series of materials that will be an interpretation of distorted body image and eating disorders to help me recover from my eating disorder. I developed these materials, which will cover the body as a second skin, through a combination of research on wearable technology, sustainable material, and distorted body image.
My Thesis paper , was published by The Journal of Peer Production, special issue on Feminism and (Un)Hacking, in January 2016. This project has also been presented at the international in Barcelona Spain, September 2014.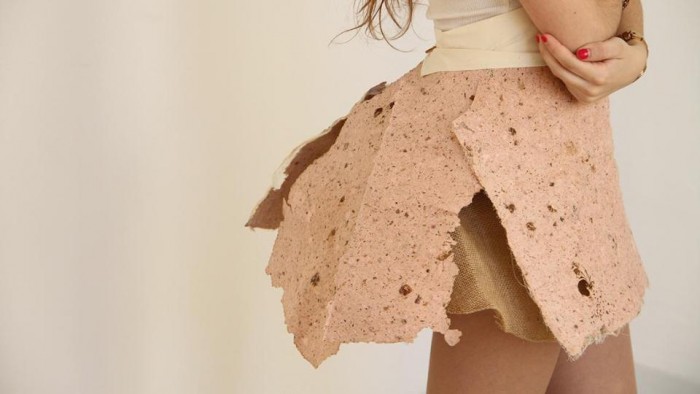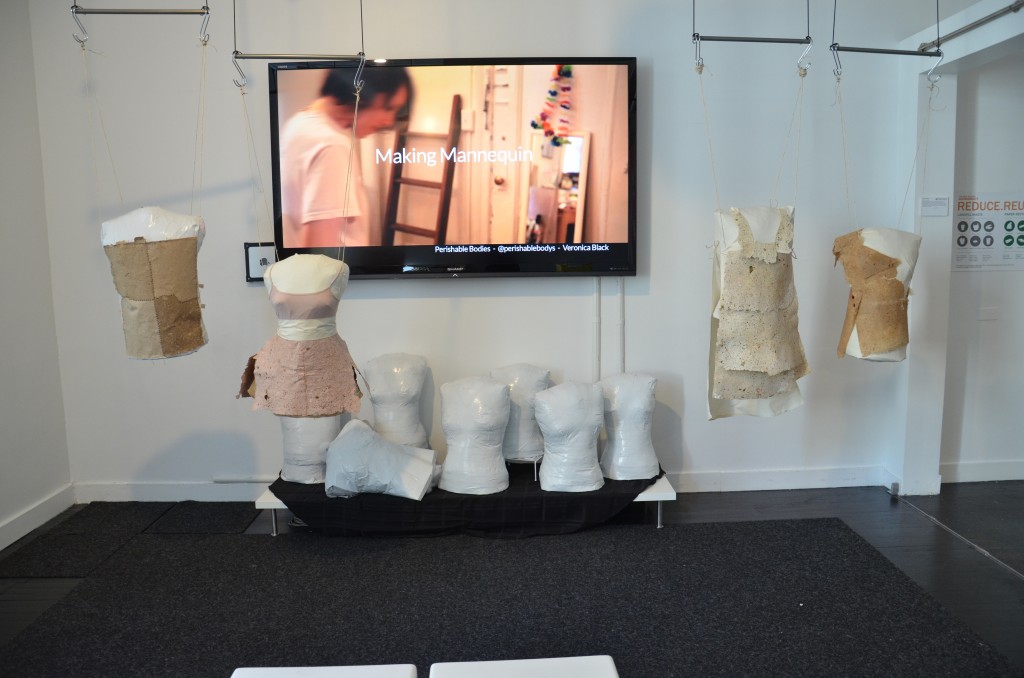 For more information on this project, process, and research: