THE CONCEPT IS ABOUT GROWING
LIQUID WITH YEAST AND VINEGAR, SILK SCREEN FRAME AND RECYCLE MATERIALS.





THE CIRCUIT IS MADE WITH NITINOL WIRE.


I TRIED TO WEAVE CORN SILK WITH BLUE JEAN FIBERS, HAIR, AND NEWSPRINT PAPER. THROUGH THESE EXPERIMENTS, I GREW WORMS, FREED THEM, AND GOT ACCOSTED BY THE POLICE BECAUSE I LOOK SUSPICIOUS.

 

WHILE MAKING A GROUND TURKEY, VEGETABLE, AND TOMATO SOUP, I TOOK THE SKIN FROM THE TOMATOES, POTATOES, AND ONIONS, ALONG WITH RECYCLED FIBERS AND PAPER, TO CREATE NEW MATERIAL.

THE VEGETABLE SKINS
MAKING MATERIAL WHILE MAKING DINNER, DO YOU SEE THAT AS PROGRESS FOR YOURSELF, SINCE YOU'RE NO LONGER USING FOOD YOU DIDN'T EAT BUT SCRAPS FROM FOOD YOU'RE GOING TO EAT.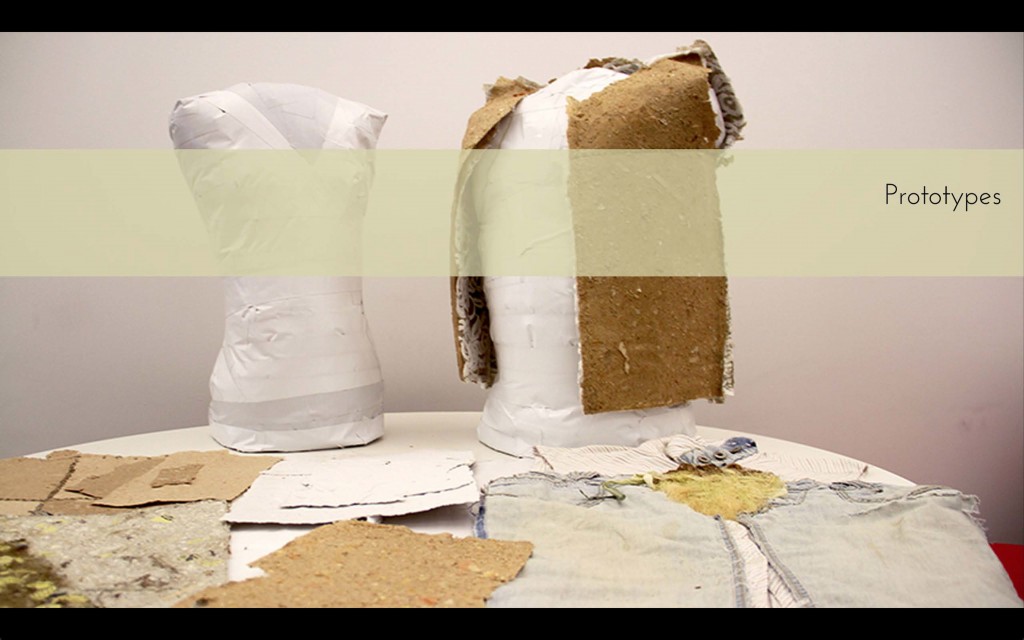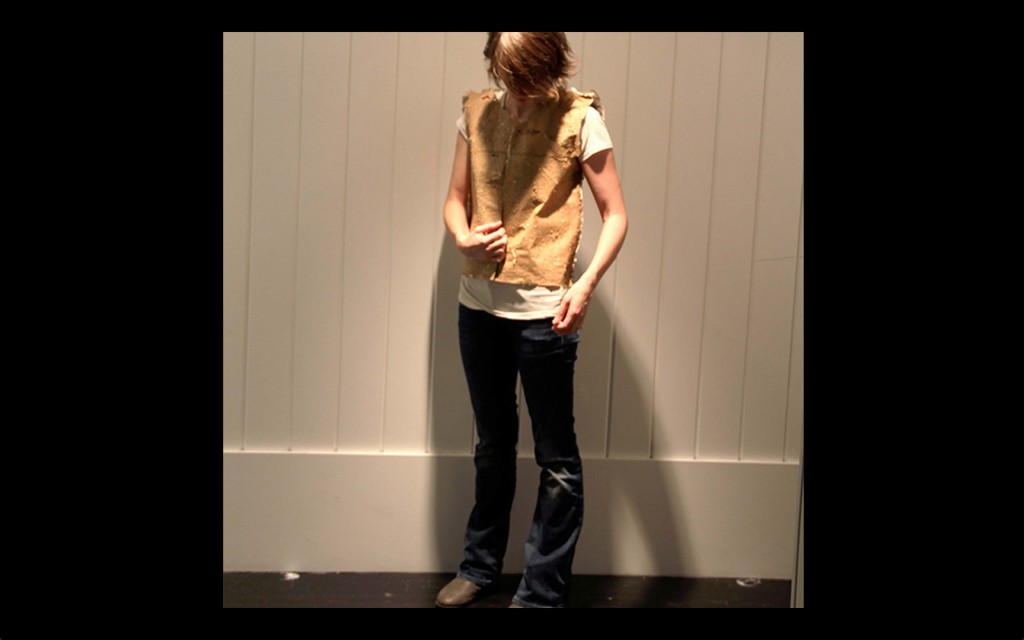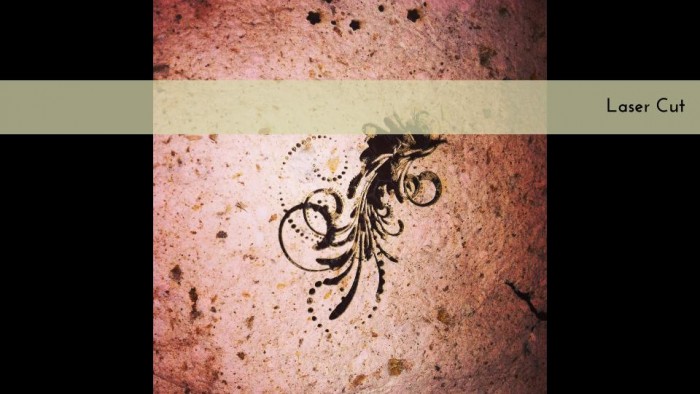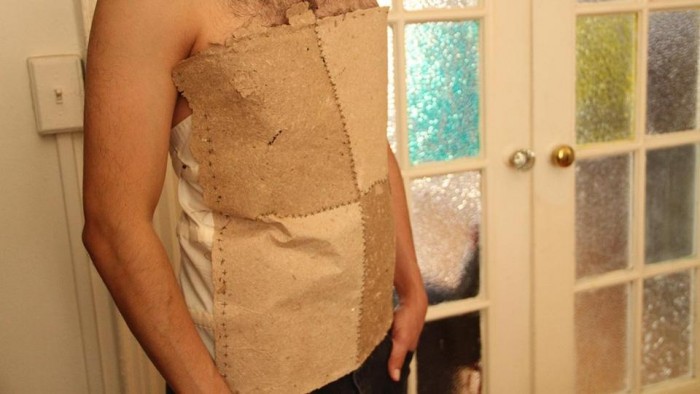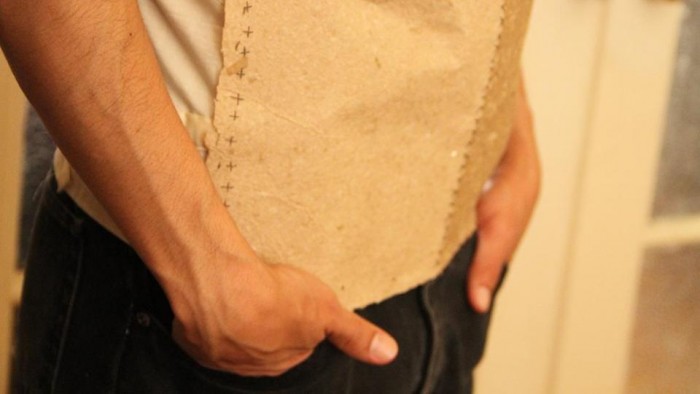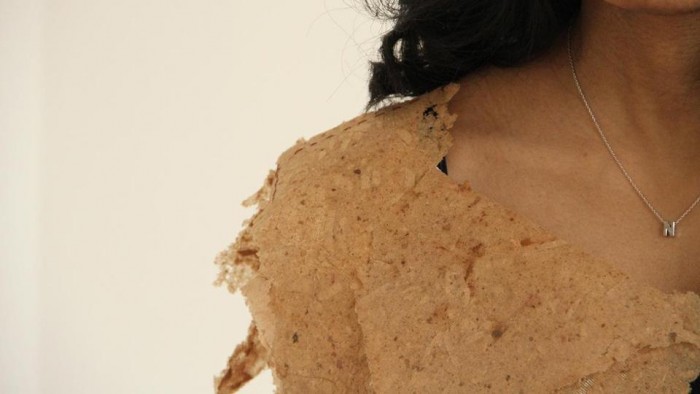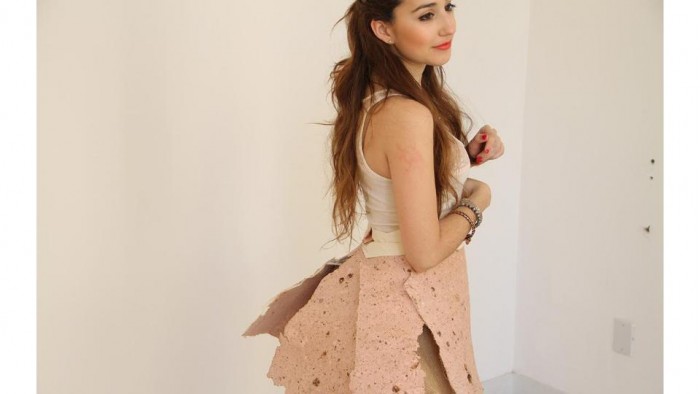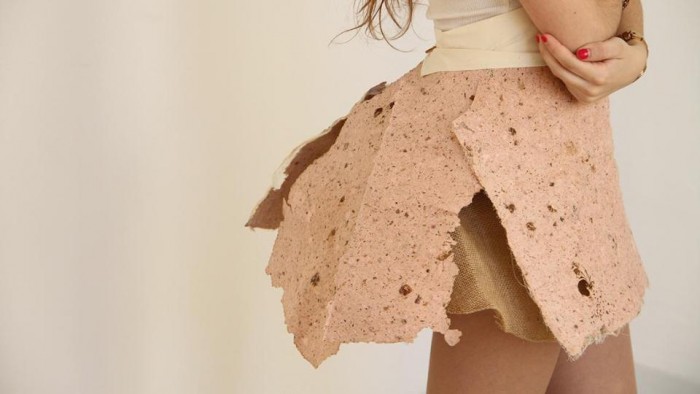 My material: Spinach and Cantaloupe
 My form, my skin as metaphor
VERONICA BLACK © 2014